Cleaning
We offer cleaning services for your whole property - house, garden and pool - which we can tailor to suit your requirements. Do you need a regular cleaner whilst you and your guests are here, or someone to air and dust while you're away? Get in touch and let us know how we can help.
Maintenance
We are on hand to help keep your place in the sun looking its best all year round. Throughout the winter we will help keep your home safe and secure, and visit regularly to open and air your property, ensuring there are no signs of damp or damage. We can also help maintain your pool and garden, and keep the property free from pests and insects. As well as a full cleaning and maintenance service.
and much more!
We are happy to help with a variety of other things including any deliveries, collecting mail, or even restocking your fridge with any essentials prior to the arrival of you or your guests. Whatever your requirements, we will try to meet your needs.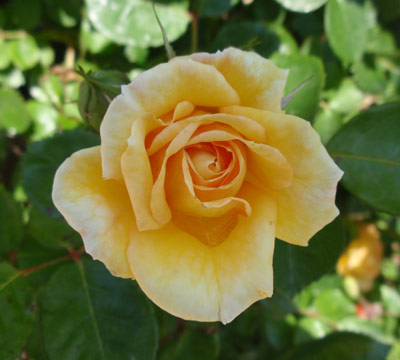 Family run,
local business.
We have over 5 years experience in villa management and maintenance, and over 30 years experience in the building trade.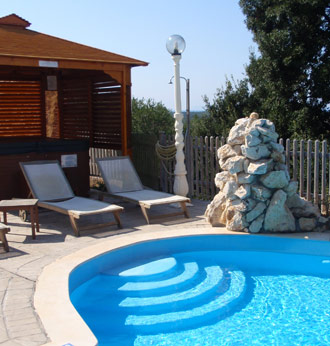 High quality service,
tailored to your needs.
As a small business, we can be flexible to accommodate your needs. Take a look at our services, but if there is anything else that you need, get in touch - we can almost certainly help!.